Do You Have A Construction Project We Can Help With?
Building Inspiring Spaces
Here at Acorn Hill Carpentry we are constantly striving to be at the forefront of our industry in serving the greater Milwaukee area. We work tirelessly to be the best builders and representatives of our craft. We take pride in our quality craftsmanship and attention to detail. Our mission is always to exceed your expectations from initial design consultation to the finishing touches of the project. We do not merely want our customers to be satisfied, we want you to be impressed.
Meet The Owner
When you work with Acorn Hill Carpentry you will always work directly with the owner and lead builder. We want you to be comfortable and confident with your decisions and are excited to hear from you!
Explore Recent Works
We have highlighted several projects that we're proud of to showcase. We have many more projects to show you and will gladly show you more of our work if you would like.
Our Homeowners Agree
"Thanks so much for your beautiful work on our lattice structure. We LOVE it! Now we can relax in our backyard in privacy. Looking forward to seeing you guys in the future."
"Thank you for our wonderful new screen room. We are so grateful for the job you did and the time you spent on making every part of the experience so easy for us. We would definitely recommend your work to anyone looking to add a screen room to their home."
"Mike was really personable and helpful. I needed a lot of work on remodeling several areas of my home and he was able to upgrade everything at a cost that was within my price range and with a design and detail that was to my liking. If I ever need any remodeling or construction work on my home I will definitely be calling Acorn Hill Carpentry. Thanks, Mike and Acorn Hill!"
Trusted Partners
We work closely with many contractors in the Southeast Wisconsin area. Here are some of the companies we work directly with to design or build your projects. If you're interested in partnering with us, contact us at any time.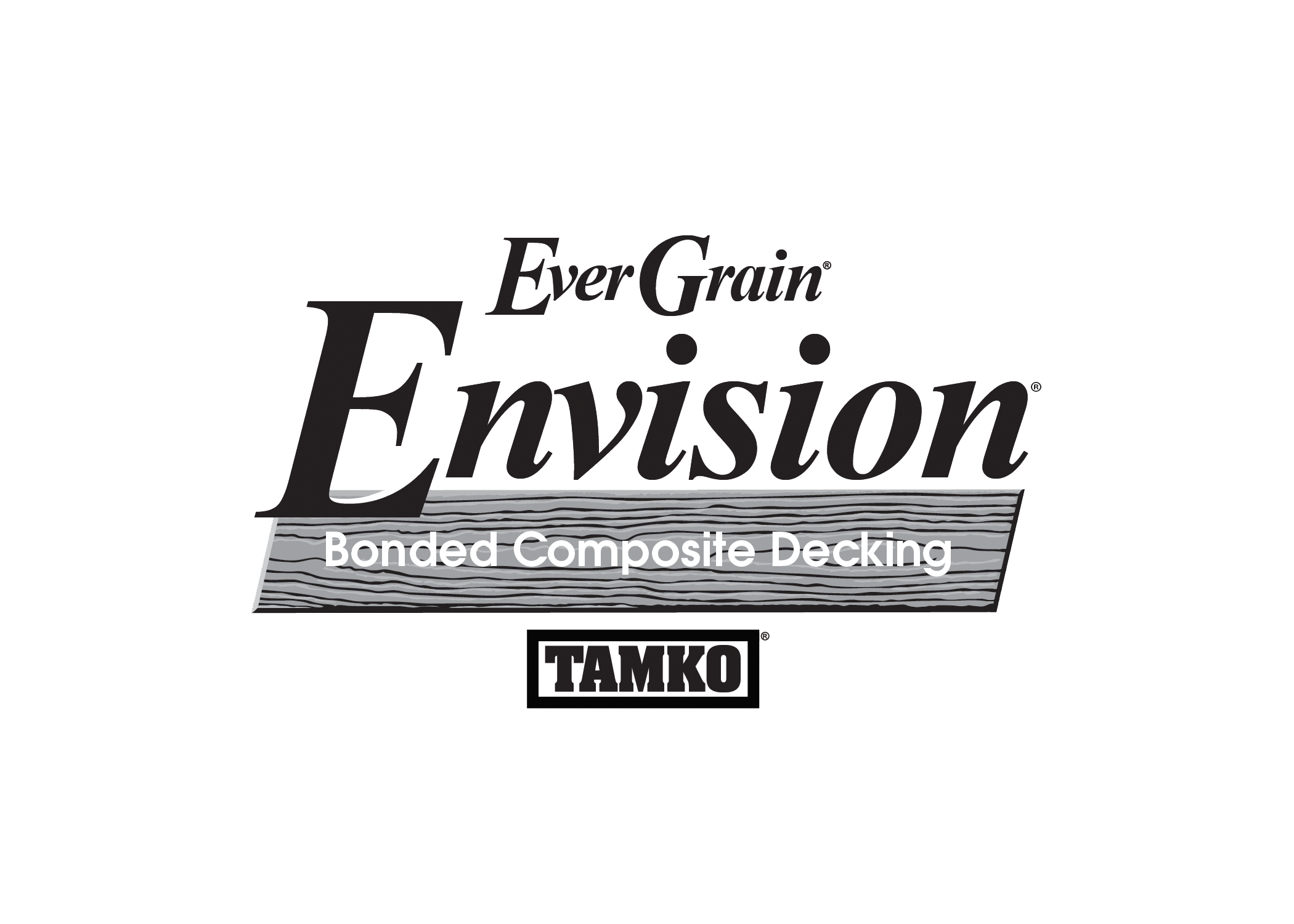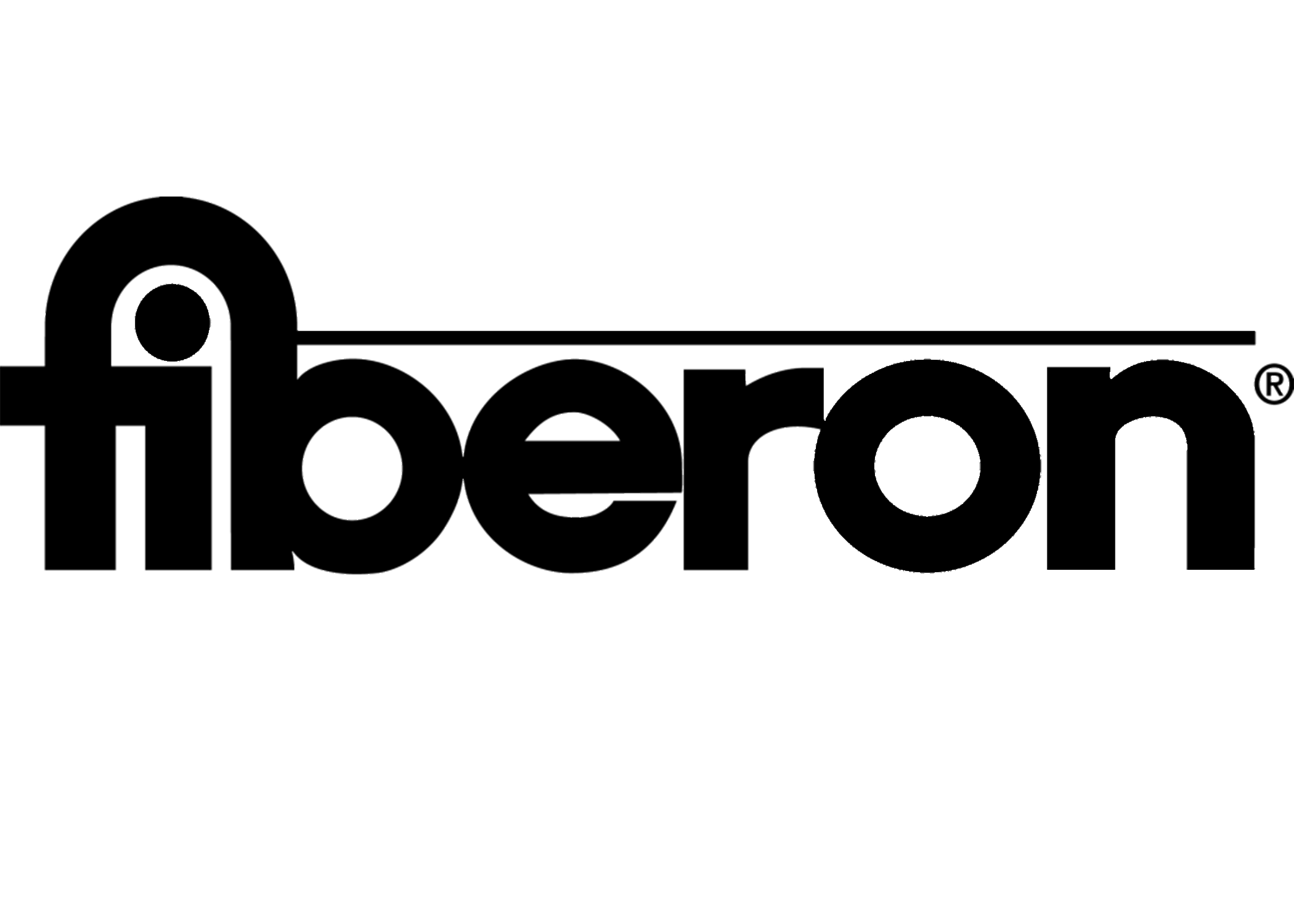 Reach Out For More Information
Contact us to learn more, get to know us, and how we can make your vision come to life.