Do You Have A Construction Project We Can Help With?
Building Inspiring Spaces
When you have a new home or a home you've lived in for years, sometimes adding a new space can be exciting. It's almost like getting a new car that you've always wanted or going on vacation to that city you've always dreamt of going to. Adding a deck to your home can create a new space for family gatherings in the warm weather, grilling out throughout the year, or having a birthday party for your son or daughter and all of their friends. We want to help you create that inspiring space and imagine what a new deck would look like on your beautiful home.
We use several different decking materials and they all are great depending on what you're looking for and how you'll use the new deck. Composite decking is very standardized so all the boards look very similar and you won't find any natural cracking, splitting, or splintering. They usually last longer and weather better after time. Hardwood decking is also great for its durability and natural look. Hardwood decking also will have the look and feel of real wood and it will weather and fade as it normally would. It is easy to maintain and it will last a long time. Softwood decking like redwood and cedar are less common but they provide an excellent color and finish that the other styles cannot.
Ask us about the different styles of decking and what we can do with each.
A Gateway to Comfort
There are so many ways a nice fence can be beneficial to your home or garden. They can provide security, privacy, complement the look of your home, or be used in tandem with your deck or arbor. The great thing about fences is they are diverse and we can be really creative in how to design and use them.
The materials to build your fence can vary from metal, wood, plastic, fiberglass, and several other options. The colors available are extensive we can mix and match the materials and colors depending on what style you're looking to implement.
Look at some of the designs below and contact us for any estimates or questions we can help you with.
Relax or Entertain in Style
A gazebo can add an element of design and style that will be eye-catching for anyone who stops by your home. They can be used for entertaining during family events or for you to escape the hustle and bustle inside the home to read a book or think of your next big project. One thing's for certain, when you have a gazebo in your backyard, it will be a spot everyone wants to be a part of and visit.
Gazebos can be made out of many different materiels. You can talk over all the options with our designer to make the decision that works best with you ideas and budget. Gazebos can be a stand-alone structure or be connected to an existing structure or deck. Some people even build them on top of their decks or around their jacuzzi. There are endless options and we want to help build one of those amazing options for you.
Open Air Views
Pergolas and arbors are beautiful structures that create verticle garden accents or allow for a distinguished entrance to your yard. They can add character to your home or provide some privacy options for your home or backyard. Speak with our designer about all of the possibilities that an arbor or pergola could benefit your home.
Pergolas and arbors can be built out of many materials and be used for so many things. We can design them to be on top of a deck to provide some additional shade, be a stand-alone structure, or built in tandem with your fencing. With so much versatility, you really can't go wrong with everything a pergola or arbor could do for your home.
Cool, Clean, Comfortable Mornings
Everyone has an image of waking up in the morning and being able to sit down at their kitchen table or in their favorite rocker to read the paper, scroll through the daily news, or just relax and enjoy some quiet time before the day starts. Having a screened room can be a relaxing place to retreat to any time of the year as well. They can also protect you from the wind, rain, snow, cold, insects, dirt and pollen during the allergy season.
We can match the existing design and roofing to make it blend in seamlessly or we can create something that stands out on its own. Materials we can use and the design we can implement are almost endless. We can create open airway rooms, screened rooms, or completely sealed in rooms depending on your preferences.
Renew to New
Are you looking to clean up or refurbish an existing project? Talk to us about how we can make the deck, fence, or structure that you enjoyed for years into something that looks brand new. We have even helped people refurbish their outdoor furniture, doors, and garden items as well as the larger structures and anyting inbetween.
Trusted Partners
We work closely with many contractors in the Southeast Wisconsin area. Here are some of the companies we work directly with to design or build your projects. If you're interested in partnering with us, contact us at any time.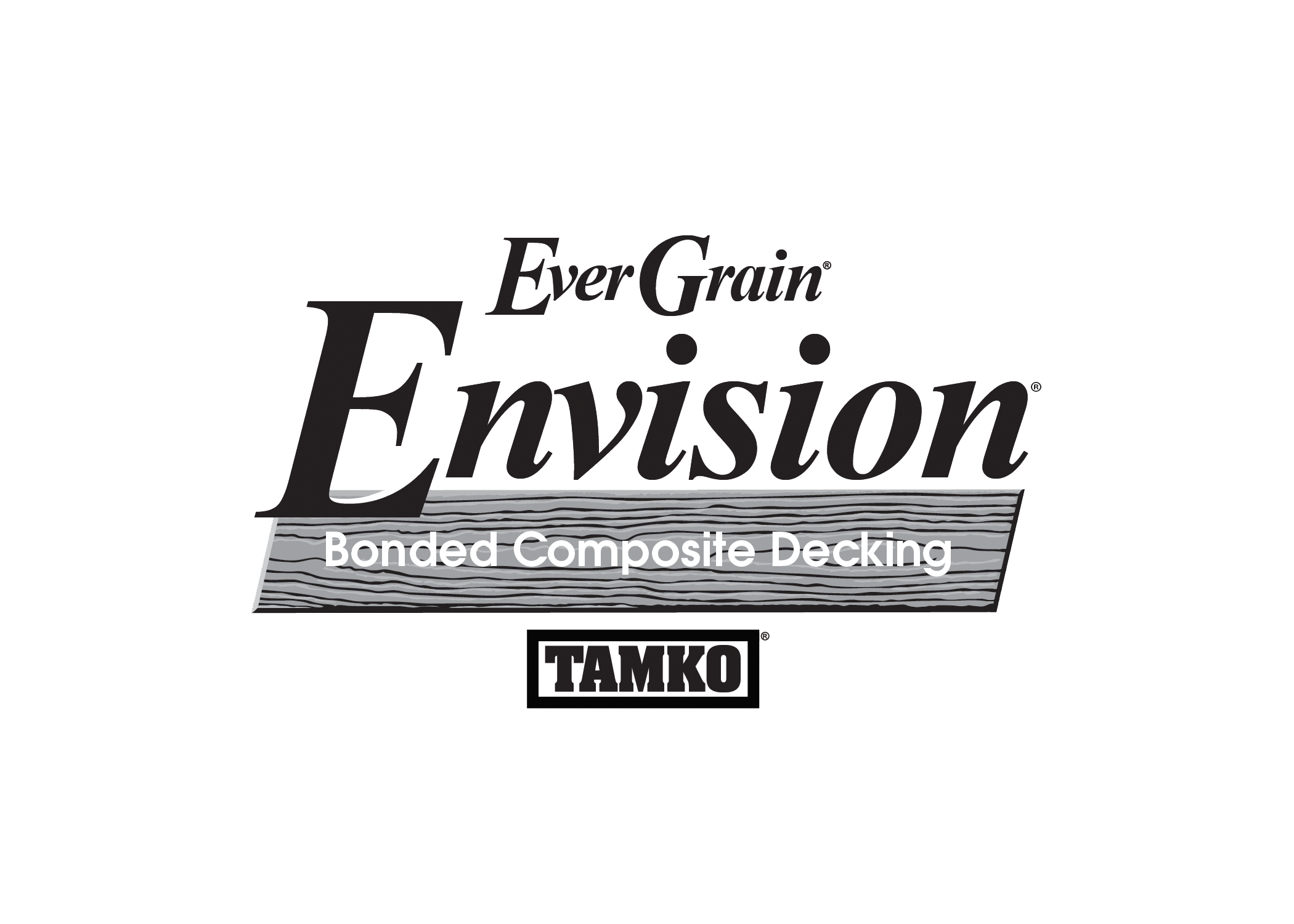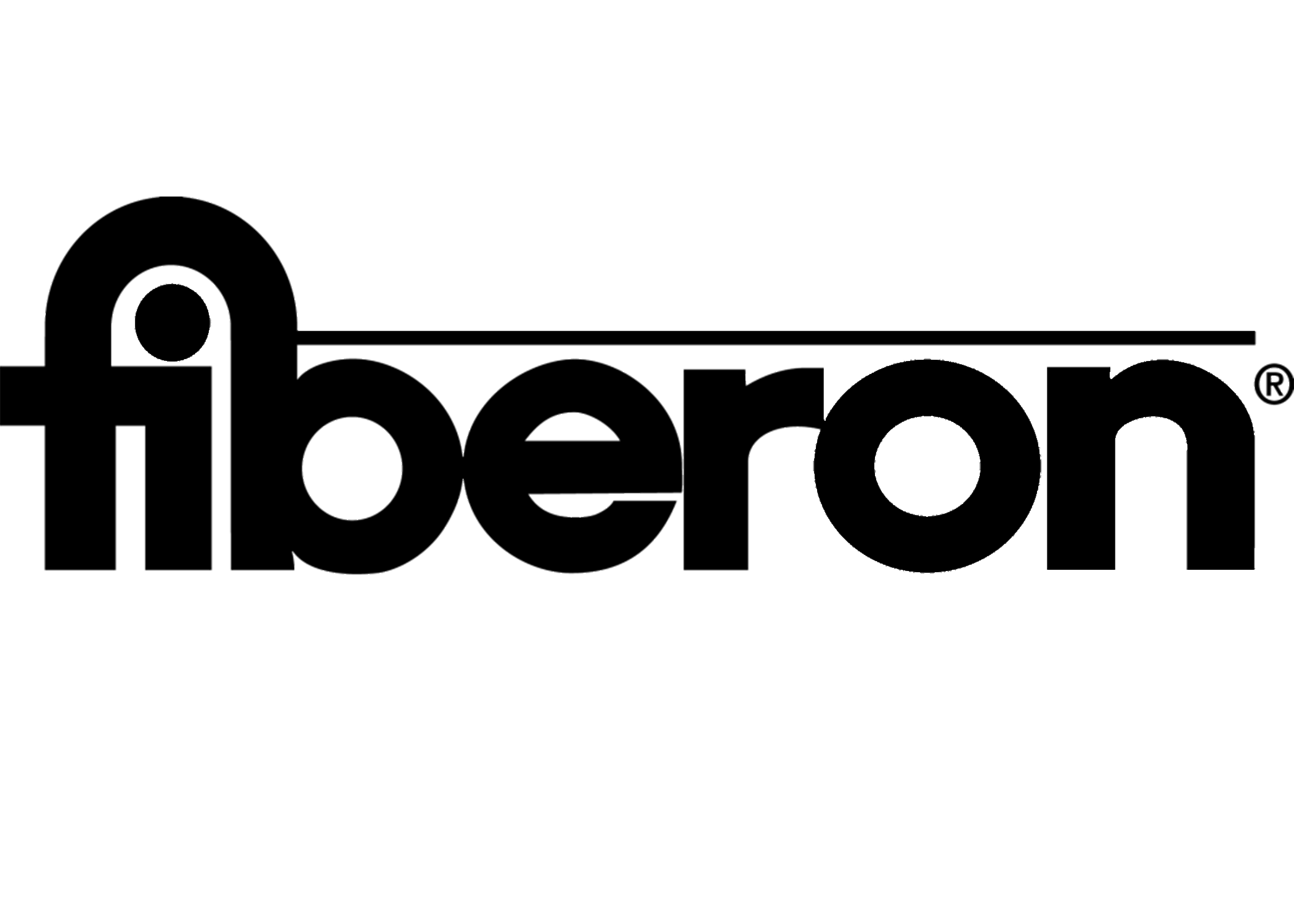 Reach Out For More Information
Contact us to learn more, get to know us, and how we can make your vision come to life.