Do You Have A Construction Project We Can Help With?
Trusted Partners
We work closely with many contractors in the Southeast Wisconsin area. Here are some of the companies we work directly with to design or build your projects. If you're interested in partnering with us, contact us at any time.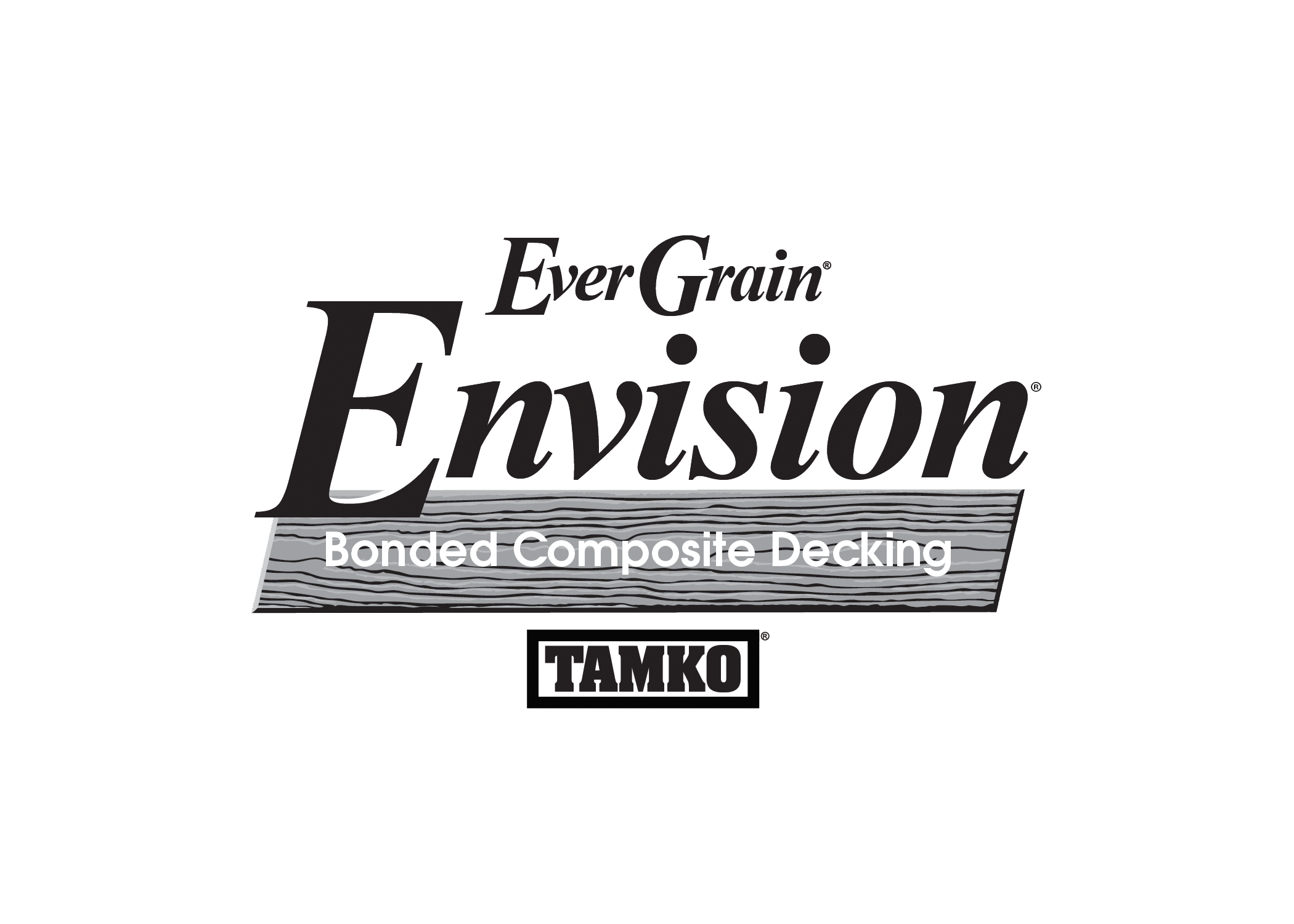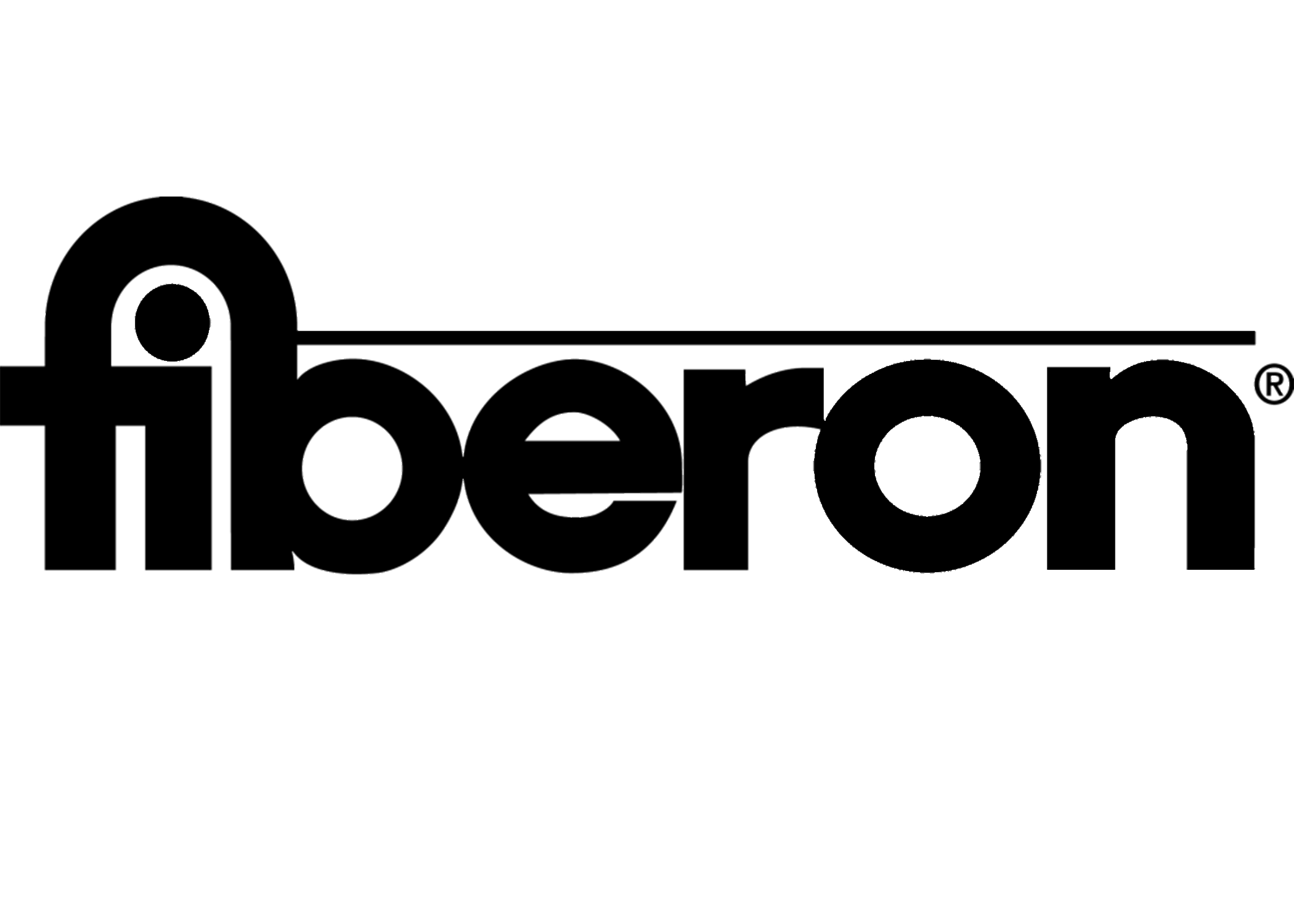 Reach Out For More Information
Contact us to learn more, get to know us, and how we can make your vision come to life.